MODERN ULTRASONIC AIR PURIFIER
About Our Best-Selling Air Purifier...
Our KBAYBO Air Purifier Uses Ultrasonic Waves Technology to produce a cool mist with a special and unique fragrance (essential oils, sold seperatly) that functions as a natural energy booster, method of relaxation, and increase to mental clarity.
The Purifier will call upon your senses and make them feel more relaxed and comfortable through the vaporization of 100% Pure Water-soluble Essential Oils and Water Into the Fresh Air.
Aromatherapy has been shown to improve recovery time, and stimulate healthier immune systems.
The pure air mixed with a favorite fragrence of your choice can induce better sleep. This can be increased with certain oils.
Due to a healthier body, and sleep schedule your body now works harder and without tiring for longer.
Customers report having new found energy and mental clarity after mid to long term use.
Our air purifier uses utra-sonic technology to keep our machine as quiet as possible.
Unspirisingly, it has been shown that those who experienced the other benefits of aroma-therapy generally had a boost in their overall happiness.
Step by Step Instructions
Make sure to check out our video where we show you step by step how to properly use your new air purifier! The video also goes over the host of benefits and features of our Modern Ultrasonic Air Purifer.
SHIPPING AND AVAILABILITY:
Selling out fast! Expect 4-8 days for Shipping (To be safe).
If you have any issues with your order, please do not hesitate to email us at iwantthatrn@gmail.com and we will get back to you within 24 hours accordingly. Tracking will be provided.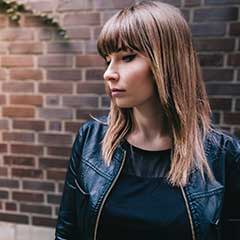 Pamela Aguilar  -  2 APR 2017, 12:21
"Fast dispatch, working nicely. Adding essential oils can benefit your health (eucalyptus, tea tree, lavender and etc). just dont put more than 5-6 drops as it can clog your diffuser."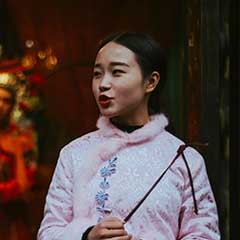 Grace Cole  - 15 SEP 2017, 14:42
"Pretty powerfully diffuser. I am very satisfied."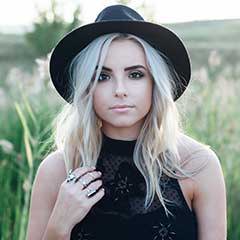 Betty Rivera  -  15 SEP 2017, 14:42
"Excellent. Tested It with water and nails drops of lavender essential oil, it works perfectly, shedding a soft and pleasant aroma. If you push press again the BUTTON going by changing the color of the lights."